Financial & Billing matters
Since the establishment and during our development, Hong Ngoc General Hospital has cooperated with leading Thailand hospitals including Phyathai2 Hospital. Jetanin Hospital, and Bangkok IVF Center to offer infertile couples a closed process which is comprehensive, advanced and effective. Hong Ngoc IVF center's achievements have been highly appreciated by thousands of patients.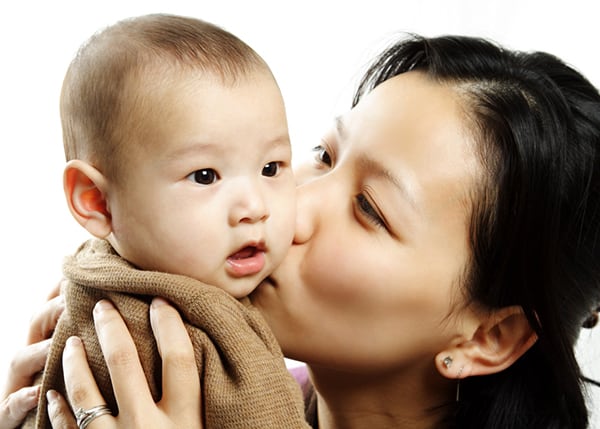 However, understanding that not every patient could afford aboard IVF treatment, Hong Ngoc General Hospital decided to found a brand new IVF Center that promises to provide services and treatment at the same level of renowned assisted reproduction center in Thailand at the most affordable costs. According to the world's leading medical experts, Thailand is considered one of the countries with developed healthcare industry, especially in the field of infertility treatment  with an array of advanced assisted reproductive techniques. To catch up with their achievement, Hong Ngoc General Hospital invited Dr. Ivan Reich – a great fertility specialist with more than 30 years of experience in gynecology and obstetrics and one of the first specialists in Czech to receive the certification of Early detection of fetal malformation ultrasound – to establish Hong Ngoc IVF Center with strictly standards of European and American countries.
At Hong Ngoc IVF Center, infertile couples in Vietnam will be examined, consulted and treated by a team of experienced specialists who have been trained in Vietnam and other countries. Particularly, Dr. Reich and some of the specialists were trained in Czech Republic for years. Patients will be offered great care and have a chance to experience latest techniques and most advanced facilitities, which significantly enhance the treatment results. The IVF procedures such as screening, defining treatment plan, ovulation stimulating, egg retrieval, fertilizing and embryos transfering are performed at Hong Ngoc IVF Center so patients no longer need to travel to other countries for their treatment at higher costs. This is remarkable step of Hong Ngoc IVF Center to help patieng save time, money and effort during their journey of finding the happiness named "having baby".