During your time of examination and treatment at Hong Ngoc IVF Center, you are invited to enjoy our professional services and all patient resources of the 5-star Hong Ngoc General Hospital. Making customers most satisfied and comfortable during the treatment is always one of our priorities.
All medical history and all related documents of patients are carefully recorded and saved in our specialized system. High-quality medicine and medical materials are provided to patients, ensuring the highest effectiveness at reasonable costs.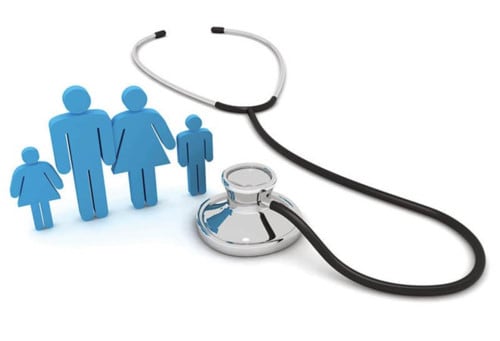 You and your relatives would easily find out important information that you need to know before, during and after each visit as well as other procedures and regulations applied at Hong Ngoc IVF Center. Our dedicated staff are always willing to support you with any questions concerning our services and treatment process.
 At the same time, you will have a chance to experience our great utilities such as Internet connection, free spacious parking area, interpreter (for foreign specialists), accommodation and transportation support. Particularly, Hong Ngoc General Hospital boasts a luxurious restaurant located on the 4th floor. The restaurant offers various delicious dishes prepared by our excellent chefs, meeting your demands.
With these resources and utilities, Hong Ngoc IVF Center does hope to give you peace of mind and most comfortable moments during the long journey with us as we know that good mental health would contribute a lot to the success of infertility treatment.
For further information or making an appointment, please contact
Hong Ngoc IVF Center – Hong Ngoc General Hospital
Add: 14th floor, 55 Yen Ninh, Ba Dinh, Hanoi
Hotline: (+84) 915 960 139 – 0915 330 016
Tel: (+84-24) 3927 5568 ext 6820/6825
Mail: arthongngoc@hongngochospital.vn