EUROPEAN STANDARDIZED
ASSISTED REPRODUCTIVE CENTER IN HANOI
For years, Hong Ngoc General Hospital has built up its brand name in infertility treatment based on the hospital's cooperation with Thailand's leading fertility treatment centers and hospitals such as BNH, Phyathai 2, and Jetanin. This cooperation has brought opportunities of having birth to numerous infertile couples. However, the leaders of Hong Ngoc General Hospital are always concerned that it's expensive for couples to travel to Thailand for treatment and only a small group of infertile patients could afford it.
The hospital does hope to introduce Vietnamese patients, especially those who have financial difficulties, to the most advanced assisted reproductive techniques at more reasonable prices, bringing them more opportunities of treatment. Therefore, Hong Ngoc General Hospital decided to cooperate with Gyn Vietnam Company led by Dr. Ivan Reich to establish "Hong Ngoc IVF Center" for the motto of "offering services by European standards of quality at affordable prices for Vietnamese."
Below are some special highlights of Hong Ngoc IVF Center – a "European-standardized" reproductive center in Vietnam.
Leading Vietnamese and international fertility specialists trained in Europe. Hong Ngoc IVF Center brings together a team of experienced doctors and technicians who have been in-depth trained in Western medicine model. Under the guidance of Dr. Ivan Reich – one of European leaders in the field of assisted reproduction with more than 40 years of experience, the team of Hong Ngoc IVF Center always provide the most appropriate treatment plan for each couple and effectively perform the world's latest and most advanced assisted reproductive techniques for them.
>> See more Our specialists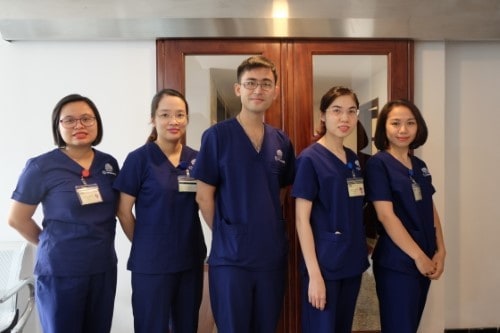 Modern equipment and devices all imported from the Europe. The system of surgery rooms and laboratory of Hong Ngoc IVF Center is designed by Plaint Point Design Company – the Europe's leader in designing hospital, especially clean room systems.  We are proud of having several machines and devices which have not been popular in Vietnam such as Multi-room incubator, Time-lapse incubator for constant embryo monitor, micromanipulator system, multi-spot laser machine for assisted zona thinning, and more.
>> See more Facilities and Equipment at Hong Ngoc IVF Center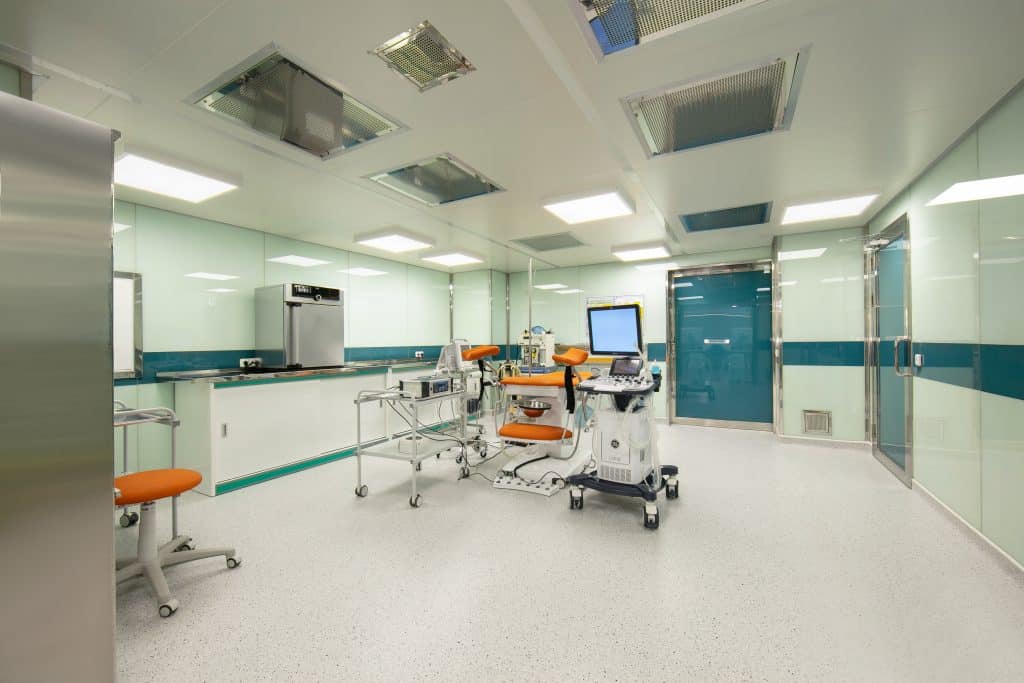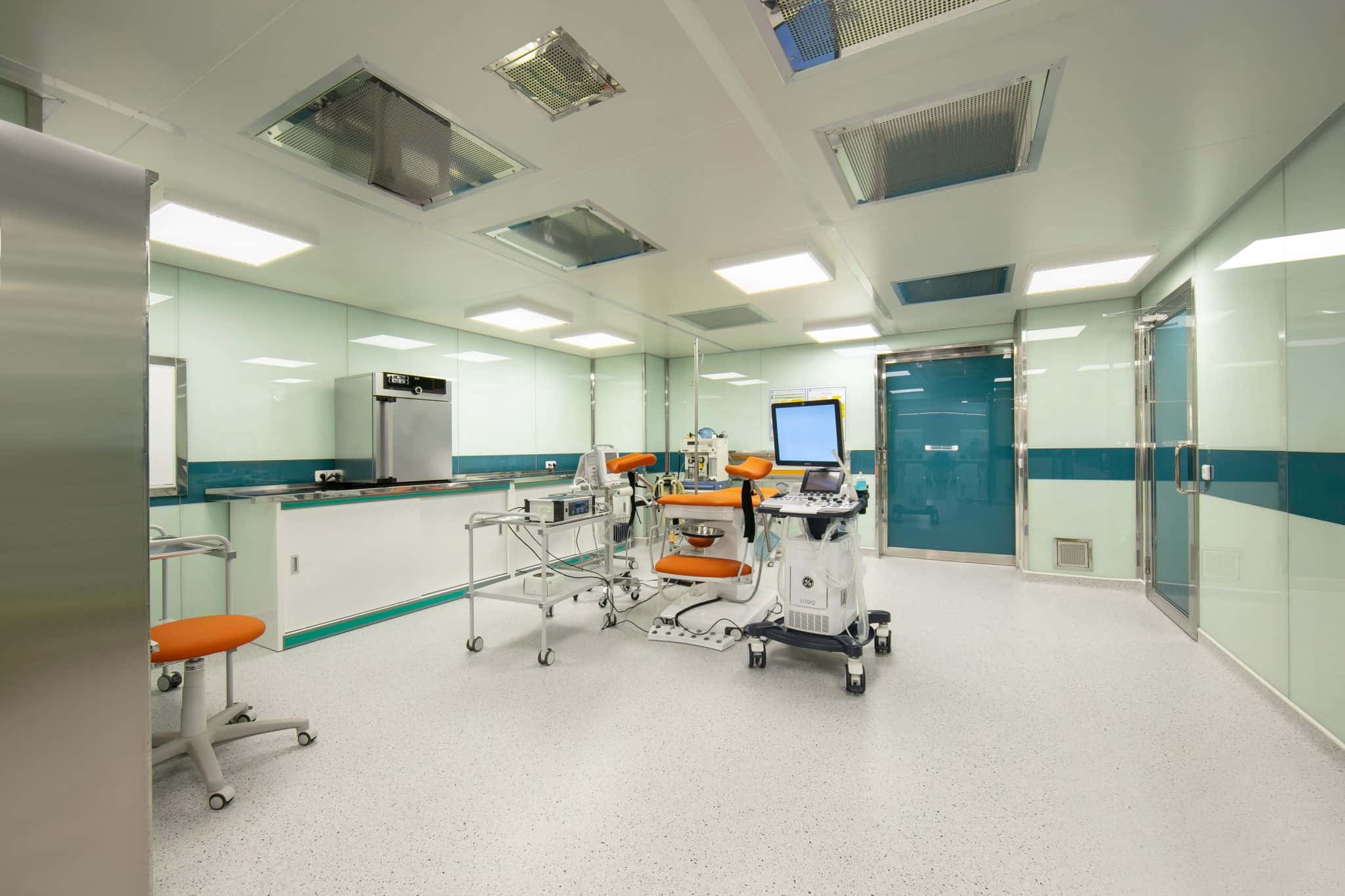 All-in-one Center. All procedures from examination, tests to technique implementation and pregnancy management take place in only one floor with clear guidance and direction. Our SmartMEDIX software allows customers to easily make an appointment as well as ensures that your medical record and other important information is saved and well-organized. Thus, it's convenient for both patients and specialists to follow the treatment plan in the next visits and the entire journey.
Suitable personalized treatment plan based on the situation, conditions and demands of each couple. Personalizing treatment involves in all steps from your first visits, instructed medications and techniques to maternity care and delivery your baby – the final success of the treatment.
>> See more Personalized treatment at Hong Ngoc IVF Center
Application of the world's most advanced reproductive techniques which have been popular in Vietnam. The modern system of facilities and equipment and the specialists' high level of expertise enable Hong Ngoc IVF Center to perform the latest complex techniques which are not available at other assisted reproductive centers in Vietnam. Apart from the widely applied ones such as IUI, IVF, and ICSI, Hong Ngoc IVF Center has strengths in sperm selection using two methods namely Laser-Assisted Immotile Sperm Selection and Sperm selection using Magnetic-Activated Cell Sorting (MACS) system.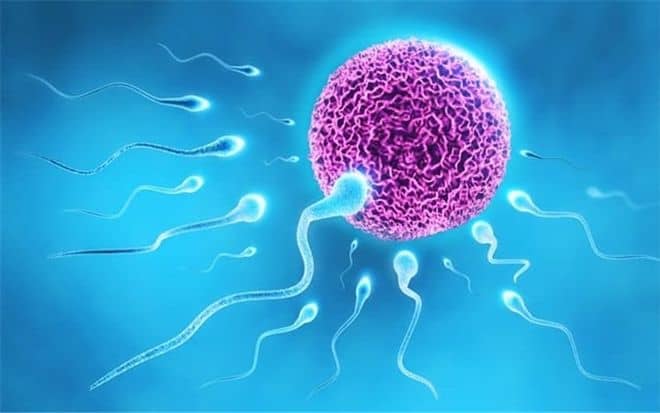 Numerous utilities and patient resources. All areas from waiting, examination, consultation and treatment rooms are comfortable, spacious yet intimate. Accommodation for hospital stay meets the standards of 5-star hotel, offering a relaxing space to rest after undergoing techniques and surgery. In addition, the center's utilities include restaurant, hotel, parking area, and so on to best serve patients and their family during the stay.
>> See more Patient Resources provided by Hong Ngoc IVF Center
With all essence from equipment and facilities to specialists, especially the effort and dedication of staff and hospital leaders, Hong Ngoc IVF Center will surely become "the place to trust" and the "miracle incubator" bringing beloved angels to infertile couples.
For consultation and further information, please contact:
Hong Ngoc IVF Center – Hong Ngoc General Hospital
Hotline: (+84) 915960.139 – (+84) 915.330.016
Tel: (+84-24) 3927 5568 ext 6820/6825
Add: 55 Yen Ninh, Ba Dinh, Hanoi
Mail: arthongngoc@hongngochospital.vn